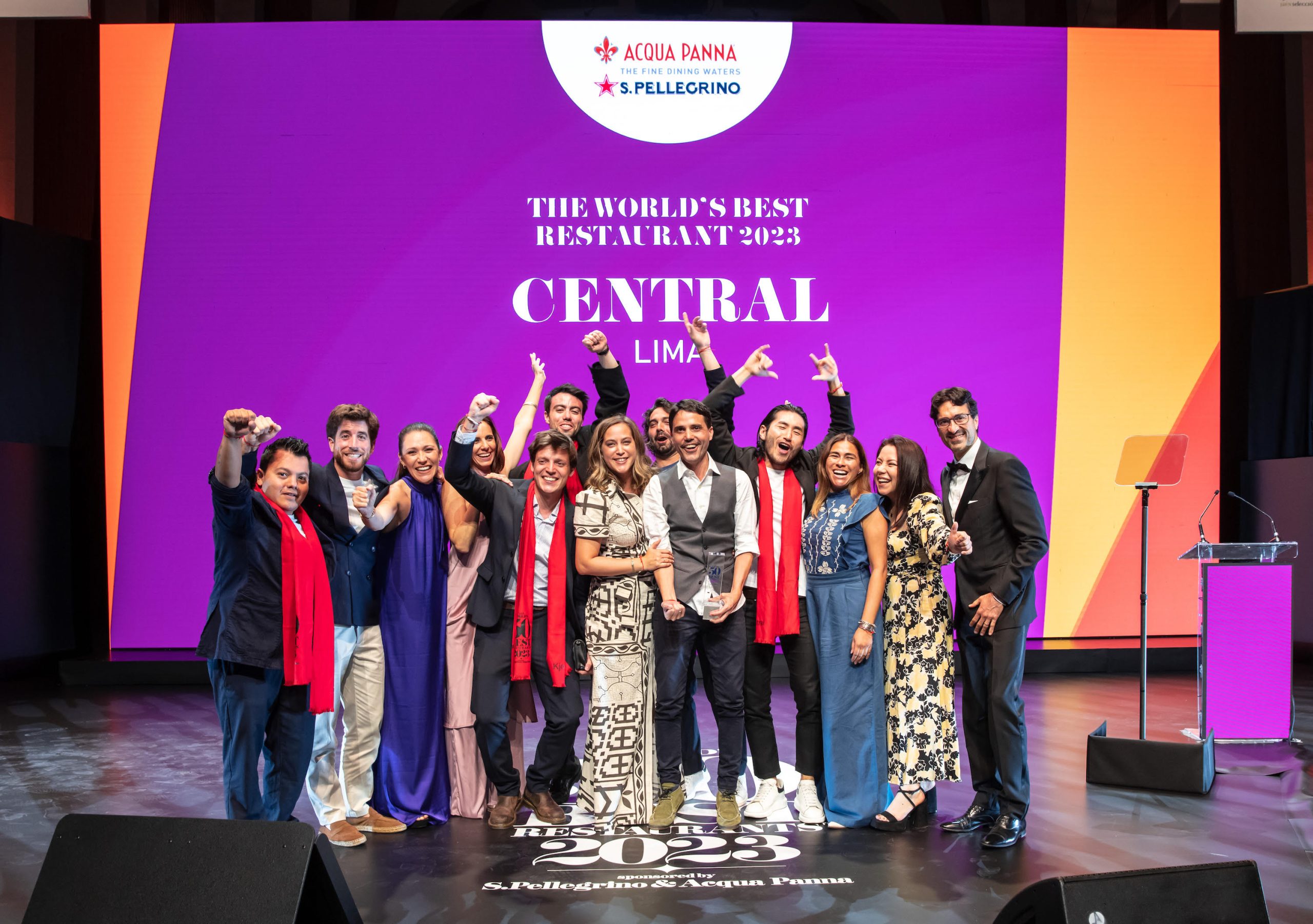 On 20th of July, CENTRAL, led by Chef Virgilio Martinez, won the 1st place in The World's 50 Best Restaurants held in Valencia, Spain.
https://www.theworlds50best.com/list/1-50
This is the first time in the World's 50 Best Restaurants' history that a South American restaurant won No.1.
This is an important milestone that demonstrates to the world the richness and creativity of South American culinary culture.CENTRAL, the father restaurant of MAZ, has had a remarkable presence in Peru and South America.
MAZ is the only restaurant outside of Peru which Chef Virgilio oversees directly, and we hope to share his philosophy even more here in Tokyo.
We are pleased to celebrate our first anniversary in July with this glorious news, and this is all thanks to your warm support for MAZ.