"Afuera hay mas"
Landscapes of land and sea decorate the table
with stories handed down from ancient times
and ecosystems studied from multiple new angles.
Our vision, born at 4,000 meters above sea level in the Andes,
now sowing its seeds across borders and sprouting its potential in Japan.
CONCEPT
Restaurant MAZ is a new gastronomic project in Tokyo, created by Virgilio Martínez, chef and director of Central in Peru, and Mater Iniciativa, a research organization and NGO.
Through his cuisine, Virgilio has showcased Peruvian biodiversity and the importance of the social and ecological environments. Inspired by Virgilio's worldview and Mater's motto "Afuera hay mas (There is more outside) ", MAZ proposes a new gastronomic journey based on our experience of deep connection with the Peruvian territory and our inspiration in landscapes, Mater's philosophy of working in an interdisciplinary way, registering the existence of hundreds of culturally and ecologically valuable ingredients, and respecting the quality of local ingredients, which we recognize as particularly impressive in this new location.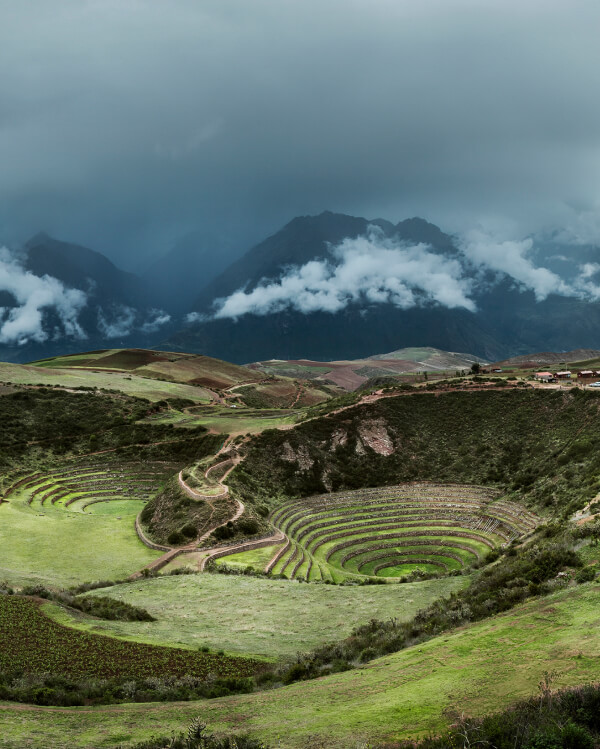 TEAM
With an insatiable desire to be curious, understand and interact with cultures, our team transforms local values into global initiatives. With the team's help, Mater's philosophy understands gastronomy as the power to preserve and influence cultures that spread beyond Peru. MAZ is led and supported by an exceptional team that understands the importance of biodiversity, people, art, and culture in Peru and Japan and translates these elements into a profound gastronomic experience.
READ MORE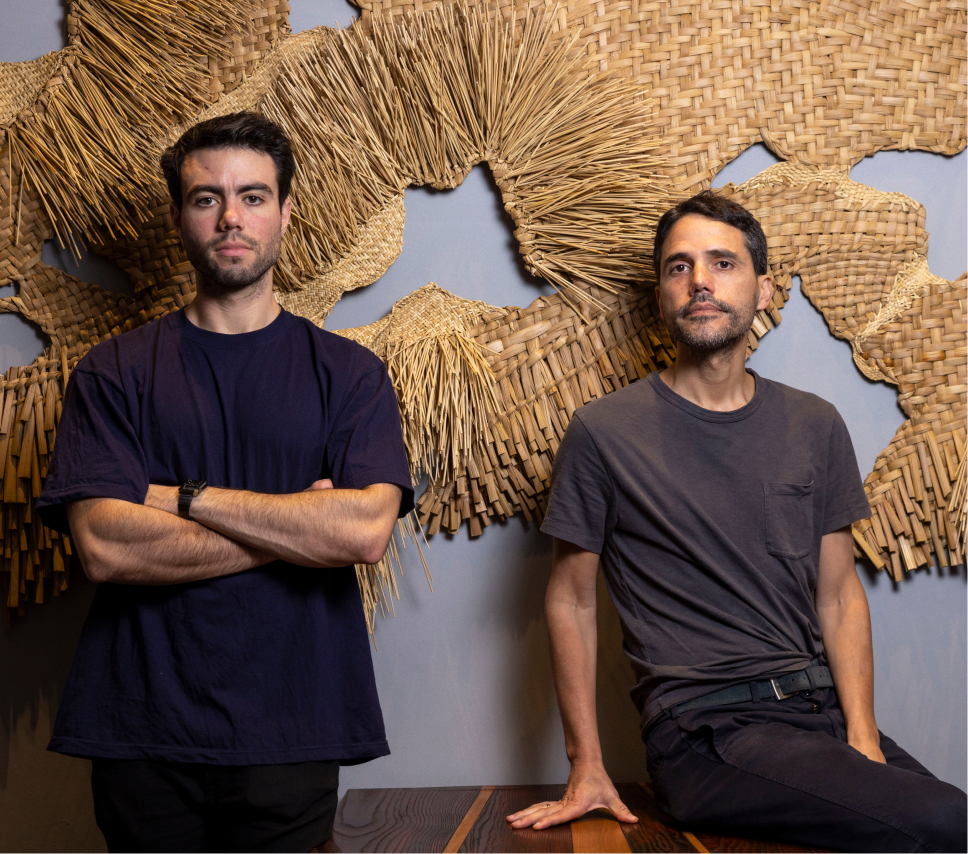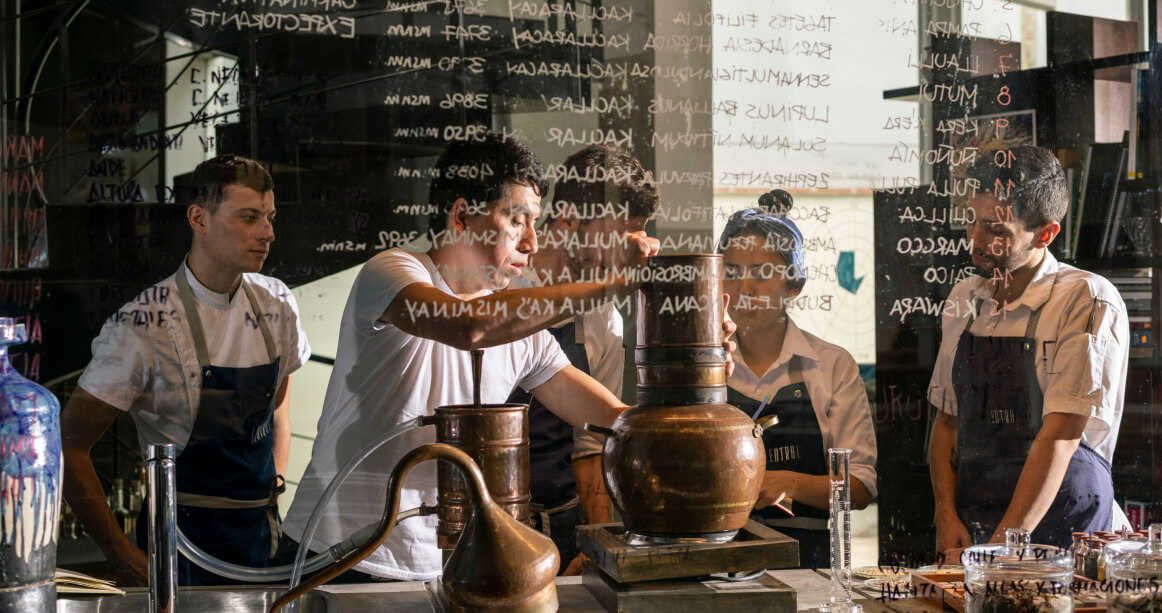 EXPERIENCE
When we see the world vertically, taking into account that the different heights of our territory determine the meeting places of landscapes, natures, people and special dynamics between them, we recognize in other territories that there are similarities in resources and systems, and we visualize them in moments of a travel experience.
VERTICAL WORLD

VEGETABLE VERTICAL WORLD

DRINK
All prices are in Japanese yen. 10% service charge will be added.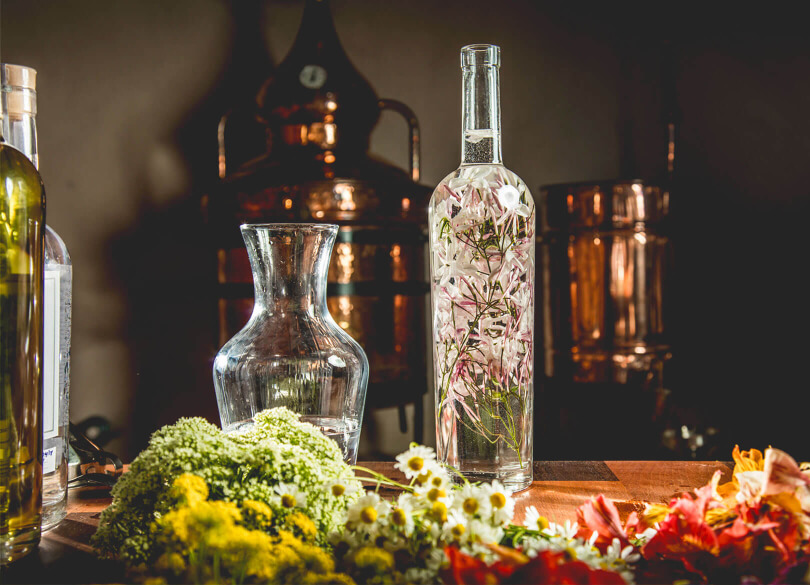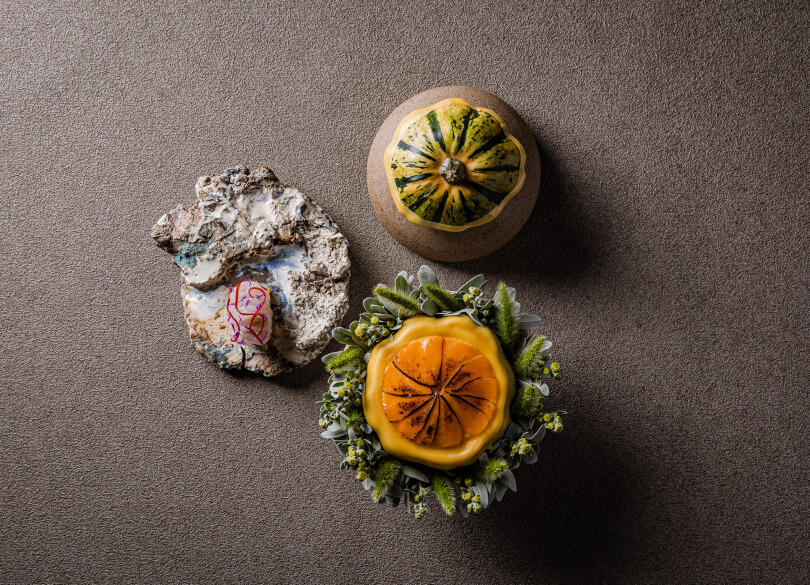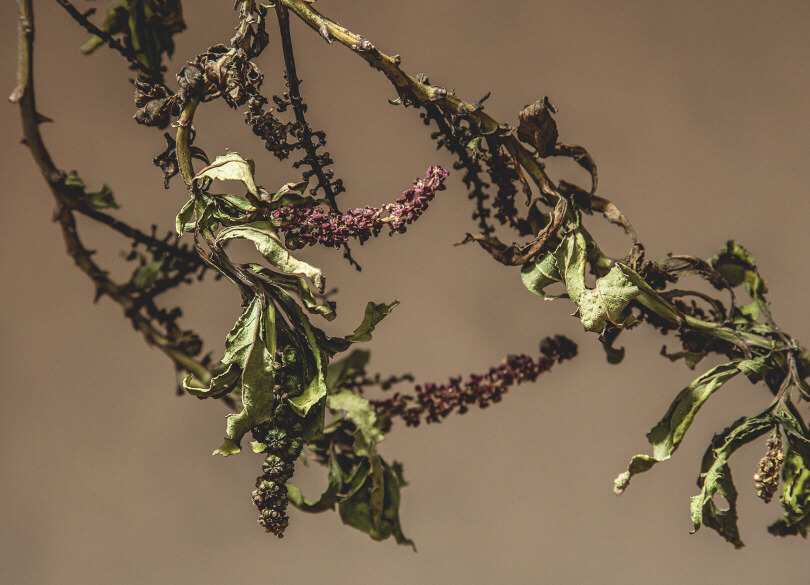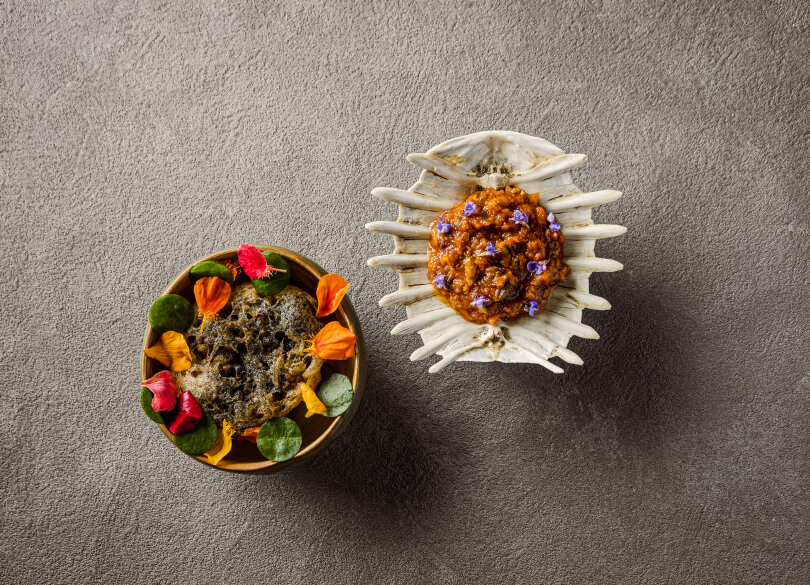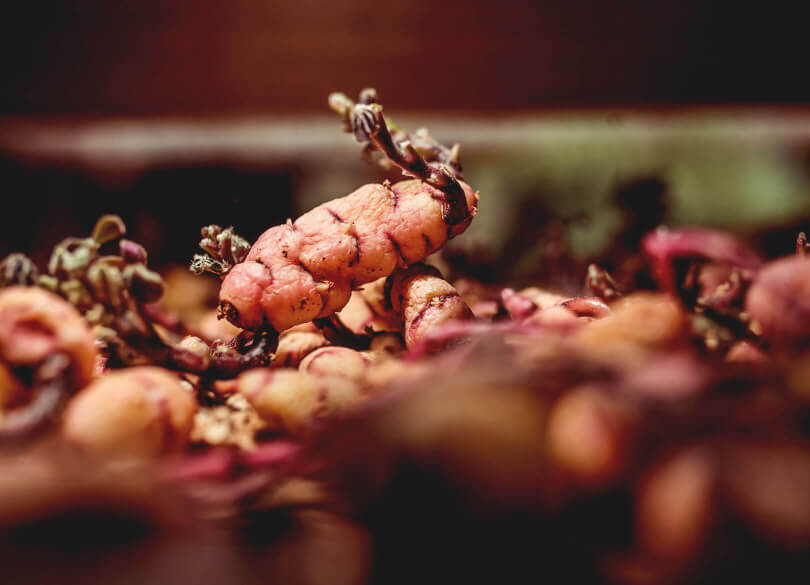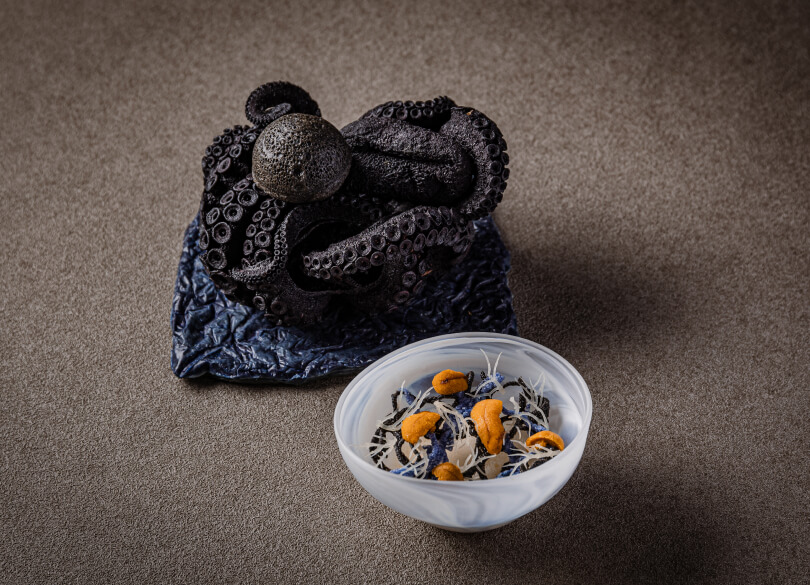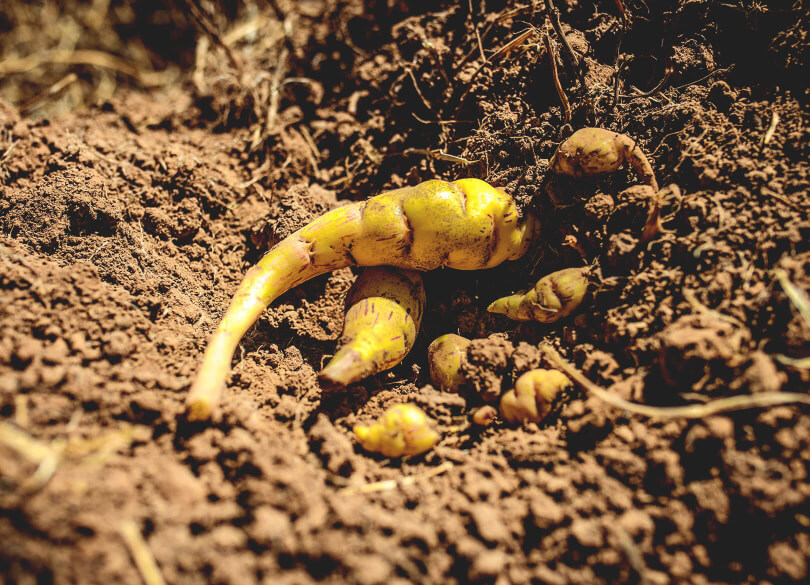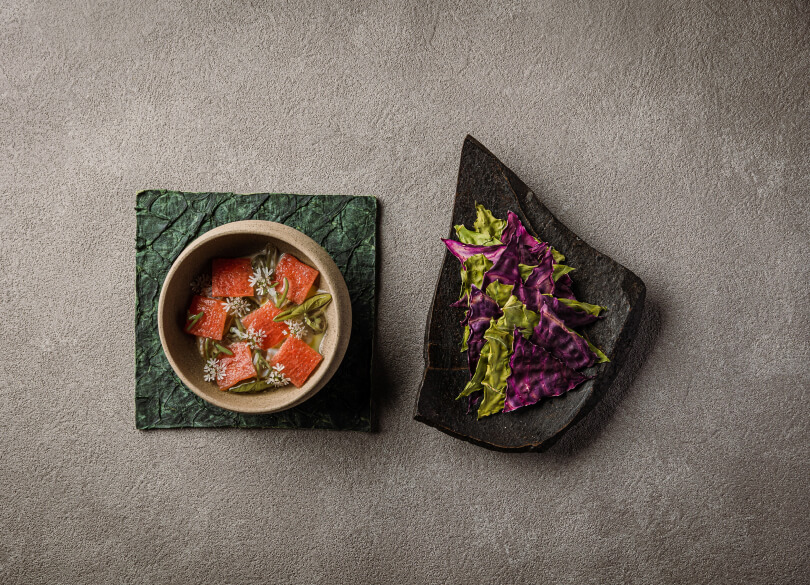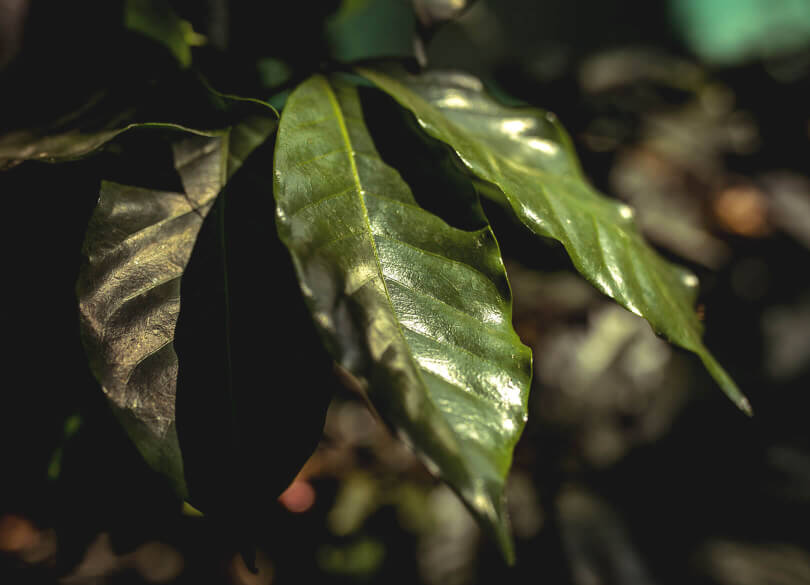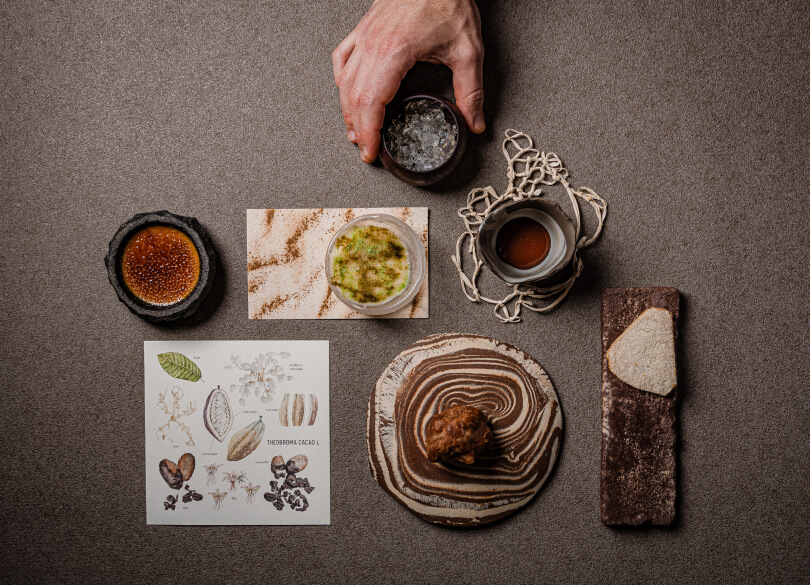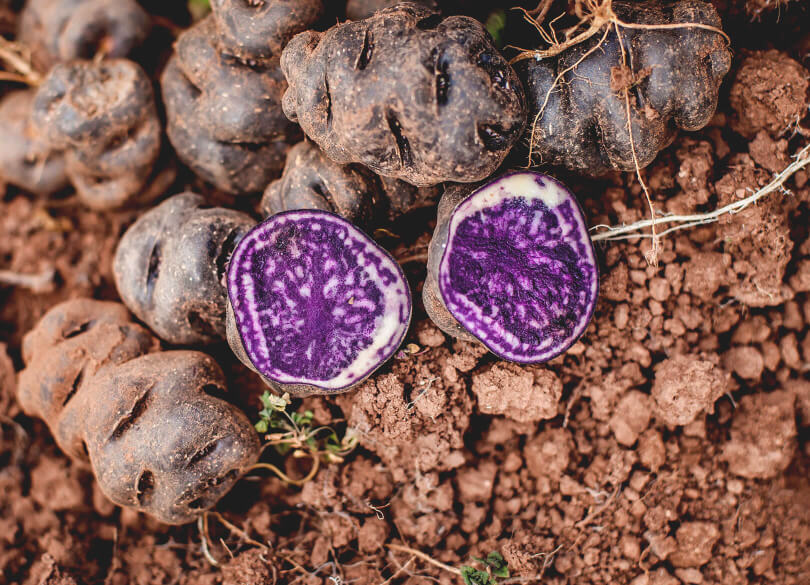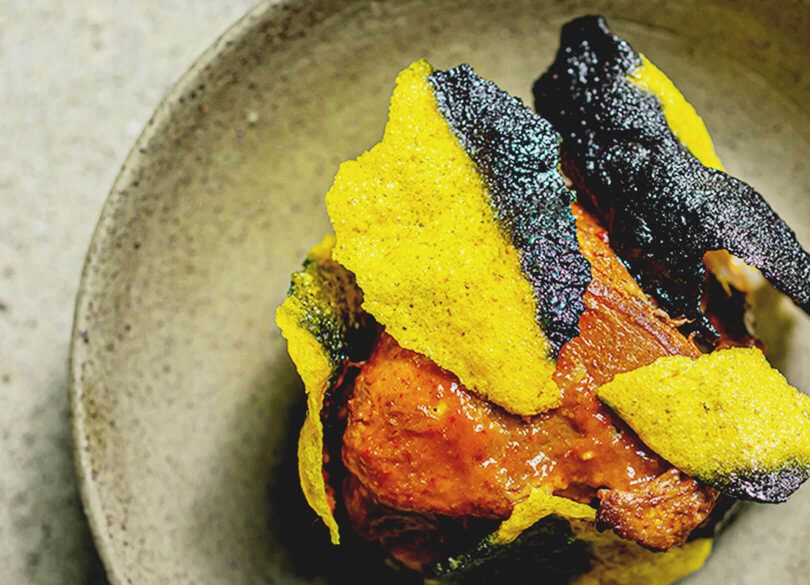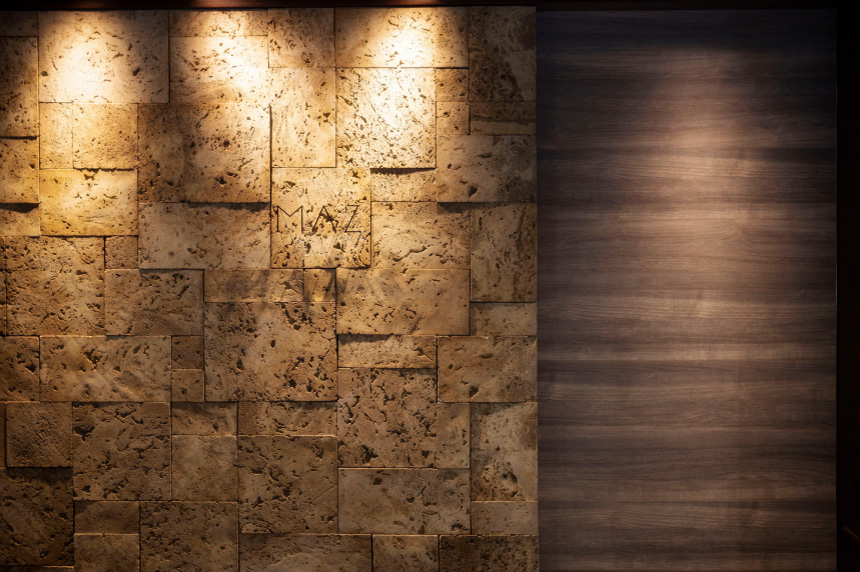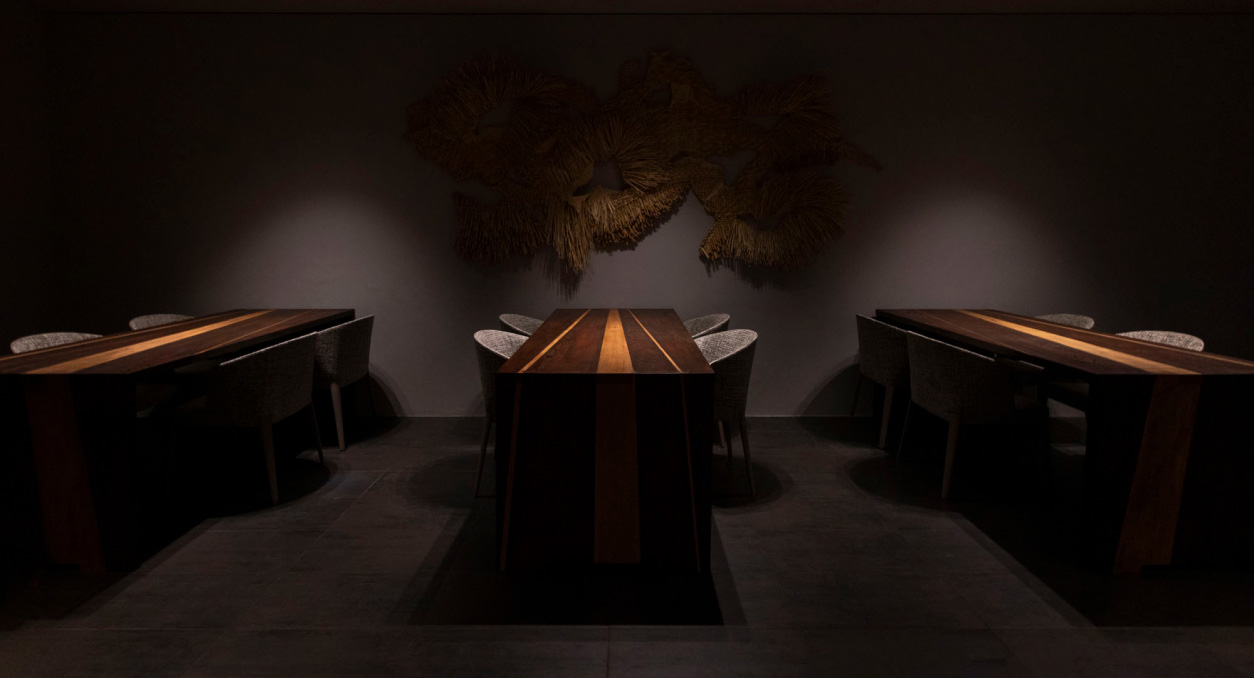 | | |
| --- | --- |
| Opening hours | 5:00 p.m. - 11:00 p.m. |
| Closed on | Tuesday |
| Number of seats | 20 |
| Credit cards accepted | VISA, MASTER, AMEX, JCB, DINERS |