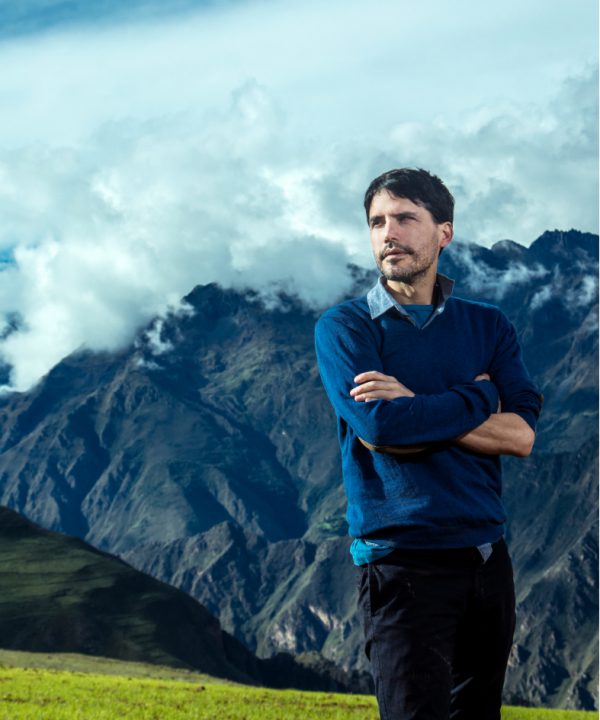 VIRGILIO MARTÍNEZ
Virgilio is a world renowned Peruvian Chef and restaurateur, born in Lima, Perú. In 2009, Virgilio opened his own restaurant Central, which is renowned for its creative culinary approach on biodiversity and different altitudes. In 2015, Central surprised the world by becoming the first South American restaurant to win the 4th place in the World's 50 Best Restaurants Awards. In 2018, Virgilio opened MIL, a restaurant and laboratory in the highlands of Cusco, Peru, right next to the Inca Moray ruins at 3,500 meters above sea level, where the experience brings one throughout the high altitude ecosystems of the Peruvian Andes. Virgilio's philosophy and cooking style are based on exploring everything there is "outside", and this is the primary goal pursued by his research NGO Mater Iniciativa. Through his cuisine he showcases Peruvian biodiversity and the importance of the social and ecological environments through the creation of his very unique food concepts.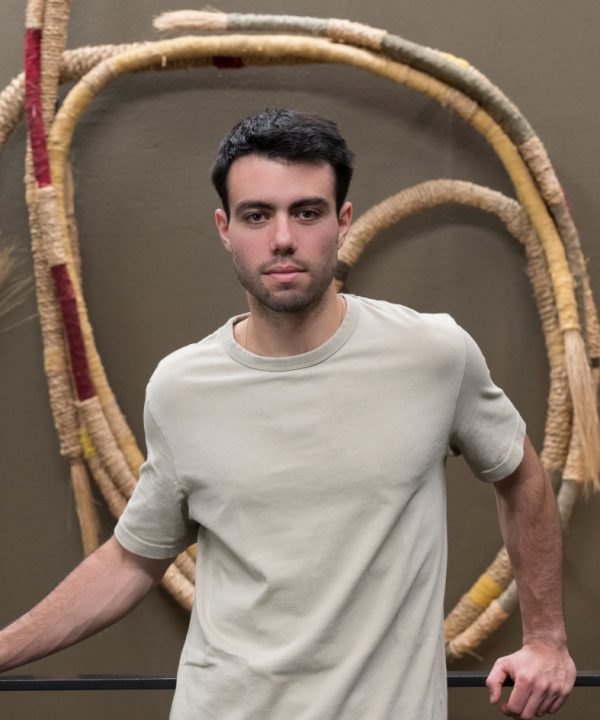 SANTIAGO FERNANDEZ
Leading the operation is Santiago Fernandez, a talented member of Mater that has been in charge of the creative program of Central for the past five years. Santiago began working with Virgilio after completing a degree in Gastronomy and Culinary Arts from the renowned Basque Culinary Center in Spain. He participated a number of international gastronomic events around the world as Virgilio's right hand.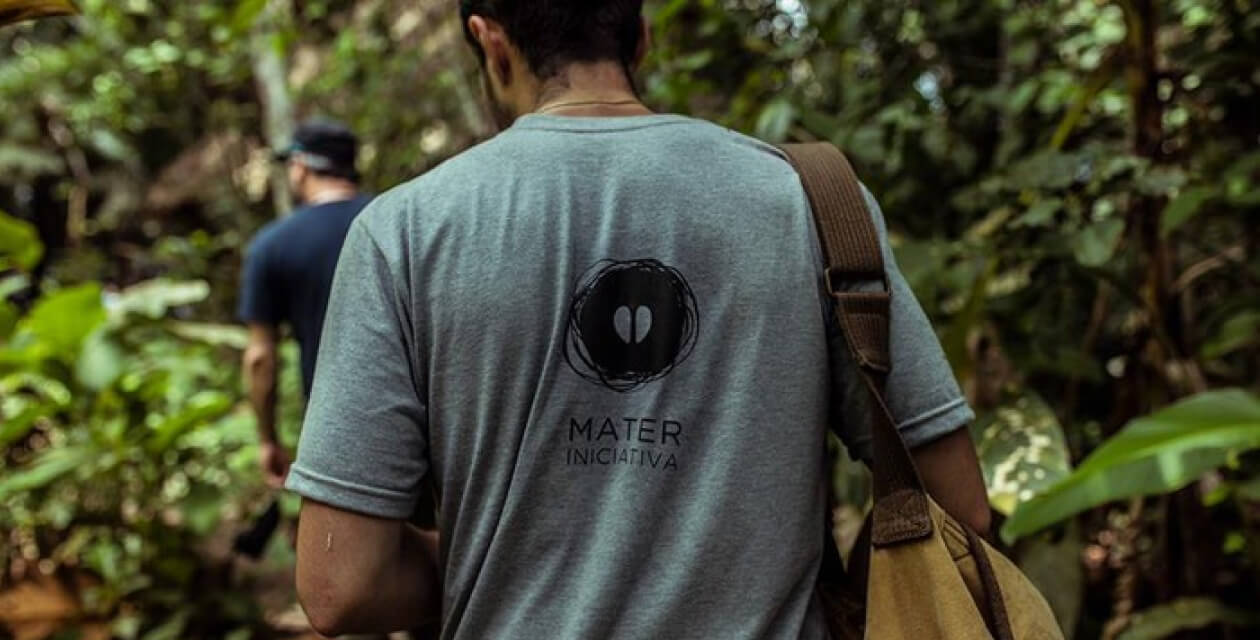 MATER INICIATIVA
Afuera Hay Más – There is More Outside
Born as a research center, Virgilio Martínez and his sister Malena created Mater Iniciativa to explore familiar and foreign territories, learn from the stories of the people who inhabit them, and catalog knowledge about ingredients and their respective contexts. By assembling a multidisciplinary team with diverse and comprehensive perspectives, comprised of botanists, anthropologists, artists, linguists, and even a neurosurgeon, they have developed a worldwide network of well over 100 collaborators, bridging culture and biodiversity in unprecedented, innovative ways. This initiative sparked a philosophy: Afuera Hay Más – There is More Outside. Mater is now sowing its seeds beyond the Peruvian borders, expanding its visual spectrum, making it grow into a global initiative.